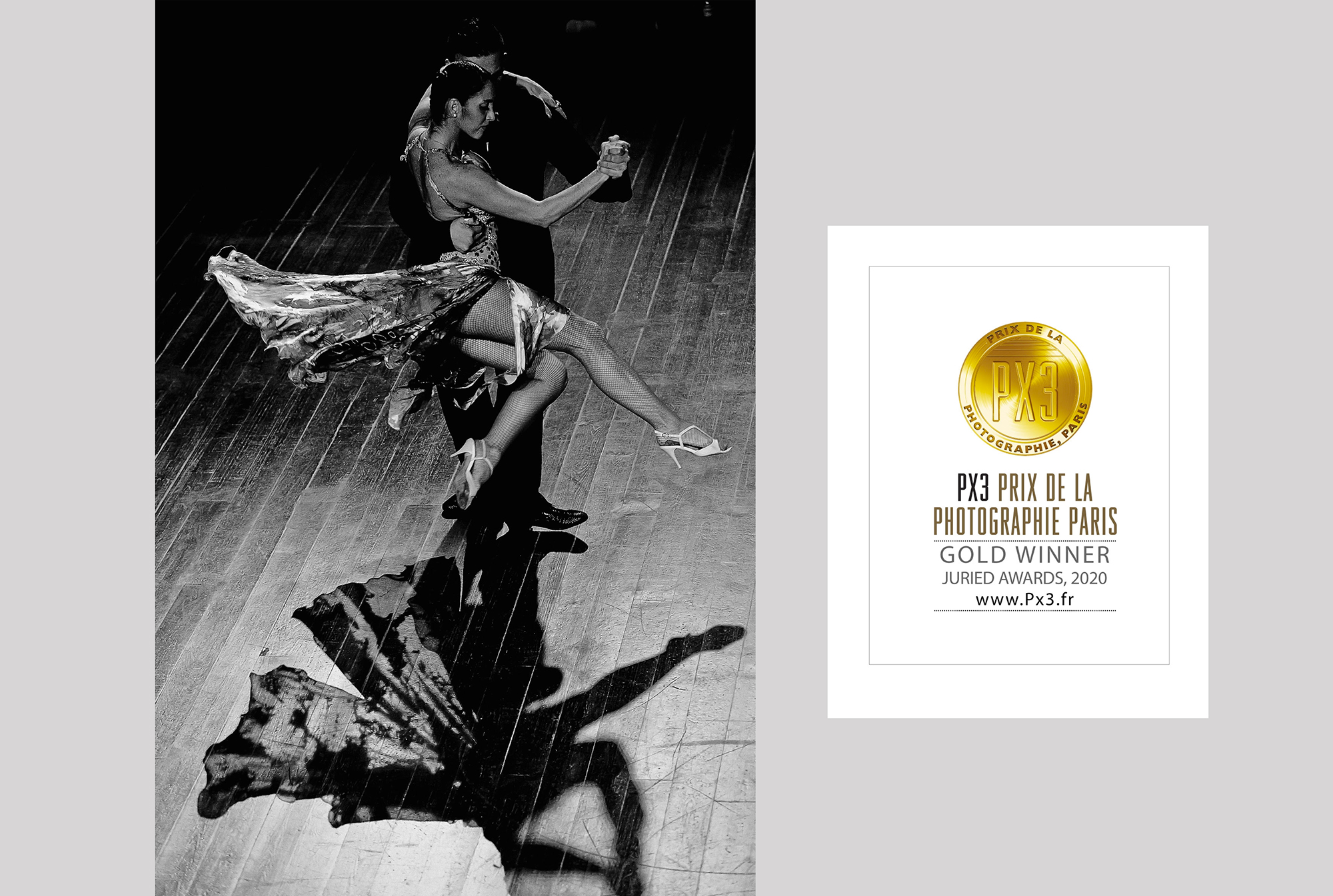 10 Set

BUTTERFLY is Gold Winner @ Px3 2020

After the honorable mention of last year… my photo with the title "BUTTERFLY" is the 

Gold Winner

in the

Press | Performing Arts

Category of

Px3 Paris Photography Prize

2020!!! I'm so happy to share this achievement with

Alejandra Mantinan

,

Nelson Pinto

subjects of this photo and with my beloved friends at

Lisbon Tango Festival

, event where the photo was taken the year 2014. I have been for the last 6 years the official photographer of this glorious Festival.

Butterfly,

together with all the other winning photos will be exposed in

Paris

for the annual exhibition of the

Prize

, in December, and will be part of the prestigious

Px3 Winners book of 2020

.