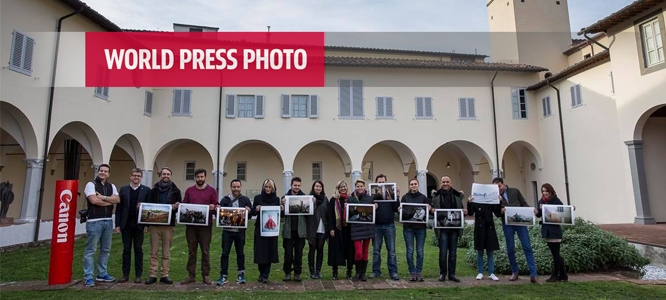 14 Dic

Workshop | World Press Photo
The workshop "Editing for Narrative Impact" took place during Photolux Festival in Lucca, Italy, 28-29 November 2015.
Participants of the workshop strengthened their editing skills, specifically selecting and sequencing images in a story. The two-day course covered photo story editing for different types of publications, including submissions for grants and awards.
I was between the 12 participants  selected by World Press Photo from a submission pool after a call for applications.
LINK | http://www.worldpressphoto.org/academy/workshops/editing-for-narrative-impact#